Vertical Bar Rack
FOB: Midwest warehouse
2 Week Lead Time

Frees up floor space by storing odd shapes and lengths vertically.

Features:
Bays are 10-1/2" wide with security chain and hooks.
Capacity 1,500-lbs. per bay.
Overall height 60".
Available in 3, 4 and 5 bay versions.
Base has holes for mounting to floor.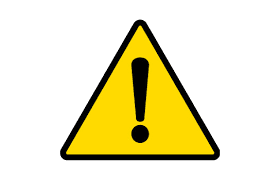 WARNING: This product can expose you to chemicals including lead and lead compounds which are known to the State of California to cause cancer and reproductive harm.