Double 5th Wheel Steer Tracking Trailer
FOB: Midwest Warehouse
The pivoting axles of these trailers are connected by a tie rod which turns the front and rear wheels in opposite directions. This design provides agile maneuvering of individual or multiple trailers in narrow aisles and around tight corners. A rear hitch on the four-wheel steering trailer allows multiple trailers to track in the path of the lead trailer.
2,000 lb. Capacity
12 gauge steel deck with boxed edges has reinforced understructure.
16" pneumatic wheels with 1" roller bearings.
2-1/2" ID Ring Drawbar with Pin and Clevis Rear Hitch
Not intended for speeds above 5 mph.
Increased trailer loading or trailer quantity decreases braking capability of tow vehicle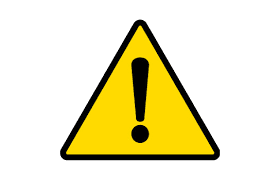 WARNING: This product can expose you to chemicals including lead and lead compounds which are known to the State of California to cause cancer and reproductive harm.