Self-Powered Hydraulic Maxi-Grip II
FOB: Midwest Warehouse
IN STOCK
Lead Time 5-7 days

Self-Powered Hydraulic Maxi-Grip II™ is a single-function grip designed to handle most plastic, steel & fiber containers (18"-28" diameter) and to increase efficiency of basic moving, stacking and palletizing actions. The Maxi-Grip II is useful for applications where drum containers vary in size, and fast adjustment of grip size is necessary for secure gripping.

This unit has no dumping functions, but is optimal for fast and effective warehousing drum inventories. Equipped with built-in, 12-volt, battery-operated Power-Pak and self-contained hydraulics. Features system pressure and battery discharge gauges.

NOTE: Batteries and Charger are included.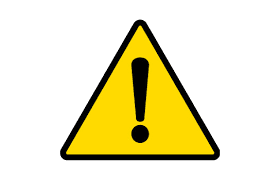 WARNING: This product can expose you to chemicals including steel, aluminum, and lead compounds which are known to the State of California to cause cancer and/or reproductive harm.