Reworked Trailers for Medical Facility
FOB - Midwest Warehouse

Rebuild/rework trailers used for transporting linen carts.

Features
Trailers manufactured with 48" x 72" deck and side panels.
Back gate strengthened with aluminum deck plate over top of existing deck.
Approach lip extended and beefed up.
Reinforcement channel stiffeners added to bottom of trailers.
All latch pins and hardware replaced.
Rear hitch was beefed up and raised 2".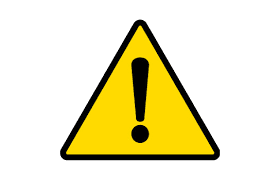 WARNING: This product can expose you to chemicals including steel, aluminum, and lead compounds which are known to the State of California to cause cancer and/or reproductive harm.