Porcupine Spear Cart
FOB - Midwest Warehouse

Diversified Technology company needed more efficient, faster way to transport 30" Long rolls throughout plant.

Features
"Porcupine Spear" system is mounted atop a standard 4-wheel steering system.
Customer able to load (66) full rolls of Duct Tape to both sides of trailer.
Fork pockets and wheel brakes incorporated to enable rack storage of the trailer with load.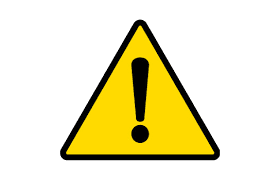 WARNING: This product can expose you to chemicals including steel, aluminum, and lead compounds which are known to the State of California to cause cancer and/or reproductive harm.