Modified Trailers
FOB - Midwest Warehouse

Need for miscellaneous parts transport throughout plant.

Features:
Standard trailer 36" x 60", was modified with upper deck adjustable shelving.
Each shelf carries 500 lbs. and can be adjusted every two inches.
The four angle posts are made from 12Ga. Galvanized angles.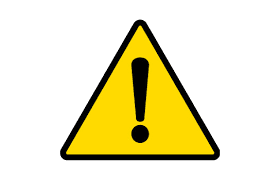 WARNING: This product can expose you to chemicals including steel, aluminum, and lead compounds which are known to the State of California to cause cancer and/or reproductive harm.