Medical Waste Disposal Service Cart
IN STOCK
Lead Time: 5-7 days
FOB Midwest Warehouse.

Needed for safer and more organized way of handling and transporting medical waste containers from healthcare facilities.

Design incorporated specialized support rails for accommodating different container variations. Design needed to be

1. be stainless steel to allow for easy decontamination cleaning
2. be free of all sharp edges
3. have a containment system to lock the containers onto the cart during transport
4. include corner bumpers to eliminate the chance for damage to corridor walls.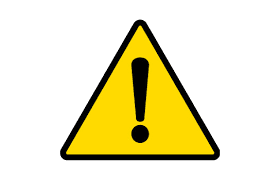 WARNING: This product can expose you to chemicals including steel, aluminum, and lead compounds which are known to the State of California to cause cancer and/or reproductive harm.