Heavy Duty A-Frame Carts
FOB - Midwest Warehouse
IN STOCK
Lead Time 5-7 days

Heavy Duty A-Frame single or double-sided units function as a portable handling system for sorting, storing and distributing parts and supplies.

Features:
Accessories sold separately include: open and closed-front trays, tray dividers, hanger bars with spindles, and hanger bars with pail cradles
Single-sided unit handles up to 1,500-lbs.
Double-sided unit handles up to 2,500-lbs.
63"-high with casters
Includes 2 swivel and 2 rigid 5 inch casters.

Double sided truck shown with 4 flush front deep trays, 4 front lip deep trays, 2 hanger bars, and 12 spindles.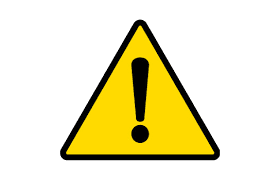 WARNING: This product can expose you to chemicals including steel, aluminum, and lead compounds which are known to the State of California to cause cancer and/or reproductive harm.