Deep Door Bin & Shelf Cabinets
FOB: Midwest Warehouse
IN STOCK

Large or small, the Vari-Tuff™ Deep Door Bin & Shelf Cabinet from Valley Craft is the ultimate in removable bins and heavy-duty shelving. No longer will your small parts, tools, and supplies get lost within larger, more unorganized containers. To meet your storage requirements, choose from cabinets with or without bins. Extra shelves may also be added to cabinet walls and doors.
14-gauge, all-welded steel construction, and a 3-point locking handle to stand up to years of use.
4" deep box doors for added storage of items.
Furniture-grade, baked-on enamel gray finish.
Removable polyethylene bins.
With customizable storage options, user can rearrange bins to meet specific needs.
Number of Bins that Come With Unit by Model Number:
F87970A0 - 144 XS Bins
F87971A9 - 64 S Bins
20 L Bins
F87307A2 - 96 S Bins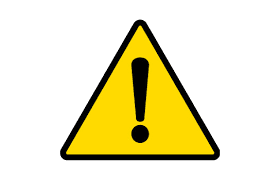 WARNING
: This product can expose you to chemicals including steel, aluminum, and lead compounds which are known to the State of California to cause cancer and/or reproductive harm.