Custom 4-Wheel Steer Trailers for Garbage Disposal
FOB - Midwest Warehouse

For use in the casino warehouse for collecting and dumping garbage.

Features:
Two 4-wheel steer trailers manufactured with a 36" x 96" deck.
A steel hopper with tilting capability mounted to each deck.
Hoppers designed with an adjustable leg support that contacts ground during tilting for support and to keep the trailer from tipping when emptying.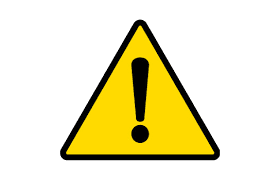 WARNING: This product can expose you to chemicals including steel, aluminum, and lead compounds which are known to the State of California to cause cancer and/or reproductive harm.