1120V All-Welded Steel Clearview Storage Cabinet - 48"W x 82"H
Supplier: Lyon
Lyon steel surcharges:
Orders shipping 4/1/21 to 5/31/21: 6% surcharge
6/1/21 to 7/31/21: 19% surcharge
8/1/21 to 9/30/21: 24% surcharge
10/1/21 to 12/31/21: 28% surcharge
FOB: Midwest Warehouse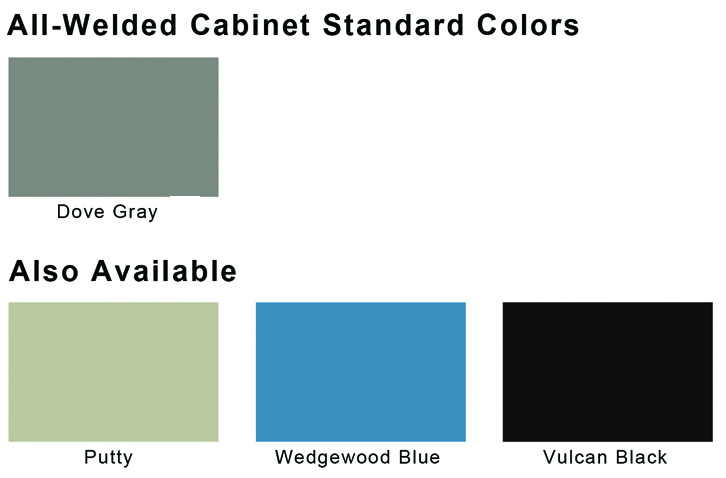 The 1120V All-Welded Clearview Cabinet is a heavy-duty 4 shelf cabinet with doors that is perfect for your storage needs. These heavy-duty clear view storage cabinets are ideal for your warehouse, garage, or industrial storage. The Clearview doors allow you to quickly see your items without opening the heavy-duty storage cabinet.
14 Gauge Steel Construction
3-16″ Thick Lexan Door Inserts
4 Adjustable Shelves
Forklift Base – 4″ High Legs
Made in the USA
GREENGUARD Certified