1115 All-Welded Storage Cabinet - Diamond Perf Doors - 36" x 24" x 82"
Supplier: Lyon
Lyon steel surcharges:
Orders shipping 4/1/21 to 5/31/21: 6% surcharge
6/1/21 to 7/31/21: 19% surcharge
8/1/21 to 9/30/21: 24% surcharge
10/1/21 to 12/31/21: 28% surcharge
FOB Midwest Warehouse - MADE IN USA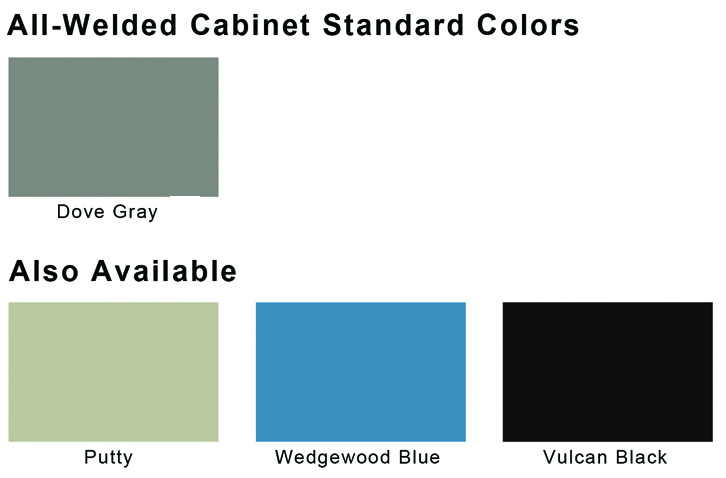 The 1115DP All-Welded Storage Cabinet with mesh cabinet doors is perfect for your storage needs. These heavy-duty industrial storage cabinets are ideal for your warehouse, garage, or industrial storage. The diamond perforations in the heavy duty storage cabinet doors allow you to see into the cabinet while keeping items secure.
This 1115DP All-Welded Mesh Storage Cabinet also includes 4 heavy-duty steel shelves. The shelves of these visible storage cabinets offer you a payload capacity of 1,450 lbs per shelf. Lyon shelves can hold your heaviest items. Store things such as motors, pumps, tools, and other heavy equipment in these 24 inch deep storage cabinets
14 Gauge Steel
4 Adjustable Shelves
Forklift Base – 4″ High Legs
GREENGUARD Certified