1000 lb. Light Duty Trailers


FOB - Midwest Warehouse
Colors: Green or Yellow
Valley Craft's Light Duty Precision Track Quad Steer Trailers provide a cost effective yet durable solution for transporting loads up to 1000 pounds. Designed to work with Cushman "Tuggers™" and other popular low-speed electric, diesel or gas powered industrial vehicles, these light duty trailers integrate seamlessly into Valley Craft's family of Precision Track Quad Steer Trailers. Their simple, low maintenance design allows for easily traversing across factory floors, warehouses, parking lots and uneven terrains.
Features:
1,000-lb load capacity
14 gauge steel deck
4 Wheel Precision Steering System
Tightest turn radius in the industry
Link together to form a train
Flat Deck or with lip
Tie Down slots
Optional rail bracket kit
Lighter trailer is easier on tugger equipment
Durable and sturdy construction
Turn tight corners with ease
Tighter turns allow for more warehouse space
Make a train of carts and reduce trips
Prevent product roll off with a lip on the bed
Strap load in place with tie down slots
Keep loads on the cart with the optional rail kit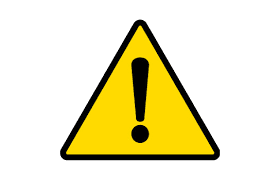 WARNING: This product can expose you to chemicals including steel, aluminum, and lead compounds which are known to the State of California to cause cancer and/or reproductive harm.